Give & Double Your Impact!
2020-06-08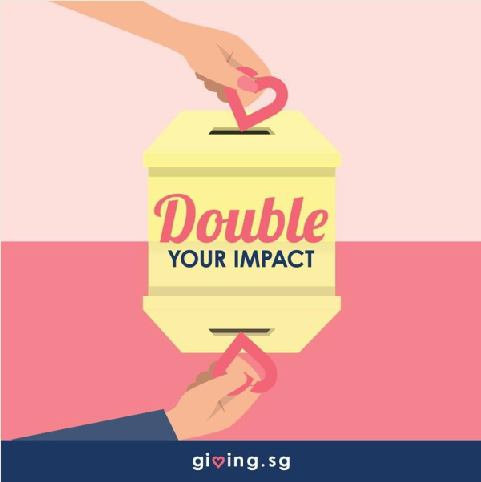 (Photo courtesy of GivingSG)
As part of BAS's commitment toward Sporting Excellence, BAS welcome any form of support and contribution toward our effort for the development of basketball in Singapore.
The contributions will allow us to plan for meaningful and quality programmes and activities such as on youth development and high performance- in line with our vision to develop basketball as the team sport of choice for participation, public interest and sporting excellence for our National Teams.

Cash donations made to BAS are eligible for 250% tax deduction, in line with Internal Revenue Authority of Singapore's regulations and may also allow BAS to qualify and match for the One Team Singapore Fund (OTSF) Scheme to enhance the High Performance system for Team Singapore athletes.
Furthermore, as part of the Fortitude Budget announced by the Government, the matching online donations dollar-for-dollar is DOUBLED from now till 31 March 2021.
Contribute now by clicking on the 'Donate' button on the main page to support BAS on our pursuit toward Sporting Excellence, we shall emerge stronger as one SGUnited!
End