ICBC NBL 2019 Day 10 & WNBL Day 6
2019-07-26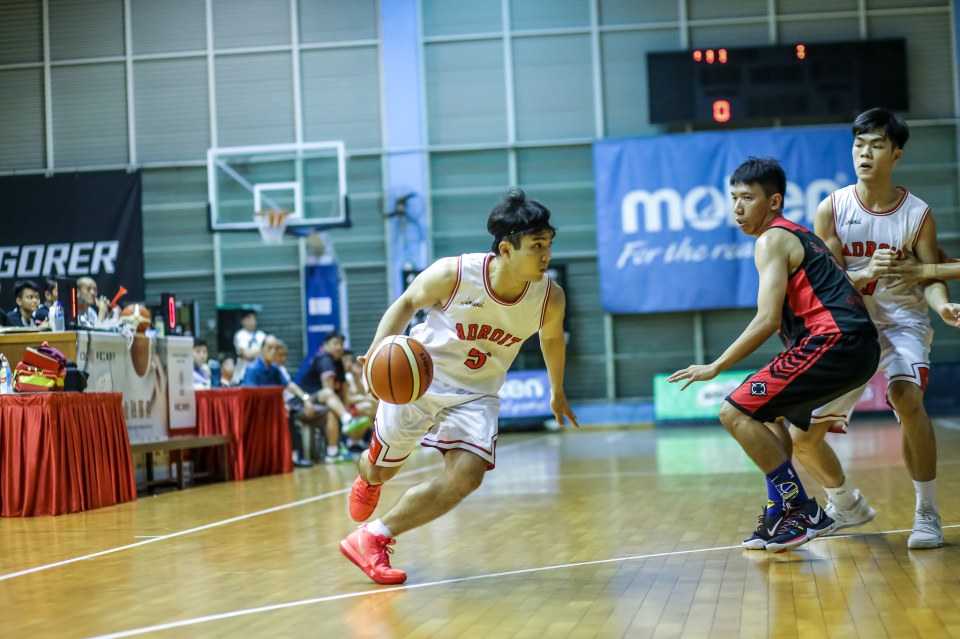 Photo by: Raymond Rubio Paaño
ICBC NBL 2019:
Xin Hua Novu Blaze continues to lead the Table unbeaten after 5 games played!
Will they able to continue their red hot form and go all the way to clinch this year's Championship?
Day 10: Sunday, 28 July:
•Tagawa vs Tong Whye – 2.30pm
•SG Basketball vs PCW & Partners – 4.00pm
•SBPHK Hornets vs SAFSA – 5.30pm
•SBA vs Xin Hua Novu Blaze – 7.00pm
•Siglap Basketball Club vs Adroit – 8.30pm
WNBL 2019:
Hillcrest Grays and Qian Xi Red go joint-top for the Women's competition after 4 games played!
Day 6: Saturday, 27 July:
•Adroit Sheng Gong Culture vs Qian Xi Red – 7.30pm
•Kembangan Chai-Chee vs G Hub Huskies – 9.00pm
Both Competitions Finals will be held on Singapore Basketball Centre (SBC), Sunday, 25 August!
End