Pesta Sukan 2019 Registration: Basketball
2019-06-03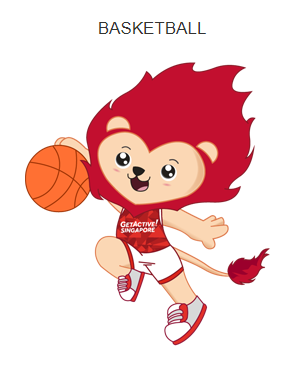 As part of Singapore's Bi-centennial year, GetActive Singapore is bringing back Pesta Sukan 2019 this year and Basketball will be one of the 20 participating sports in this year's Festival!
There will be 2 main categories for Basketball:
3x3
• Men's Masters, 40 & above
• Men's Masters, 50 & above
• Women's Masters, 35 & above
• Corporate Men's & Women's
Registration period: Now Open till 30 June 2019
Competition schedule for basketball: 13 July to 4 August 2019.
Playing Venue: Clementi Sports Hall
For more information, fees and registration of teams, click on the below link:

https://events.myactivesg.com/getactive2019/pesta-sukan

Hurry and start forming your teams now!

End