FIBA Rules Clinic For Referees and Technical Commissioner 2019
2019-03-11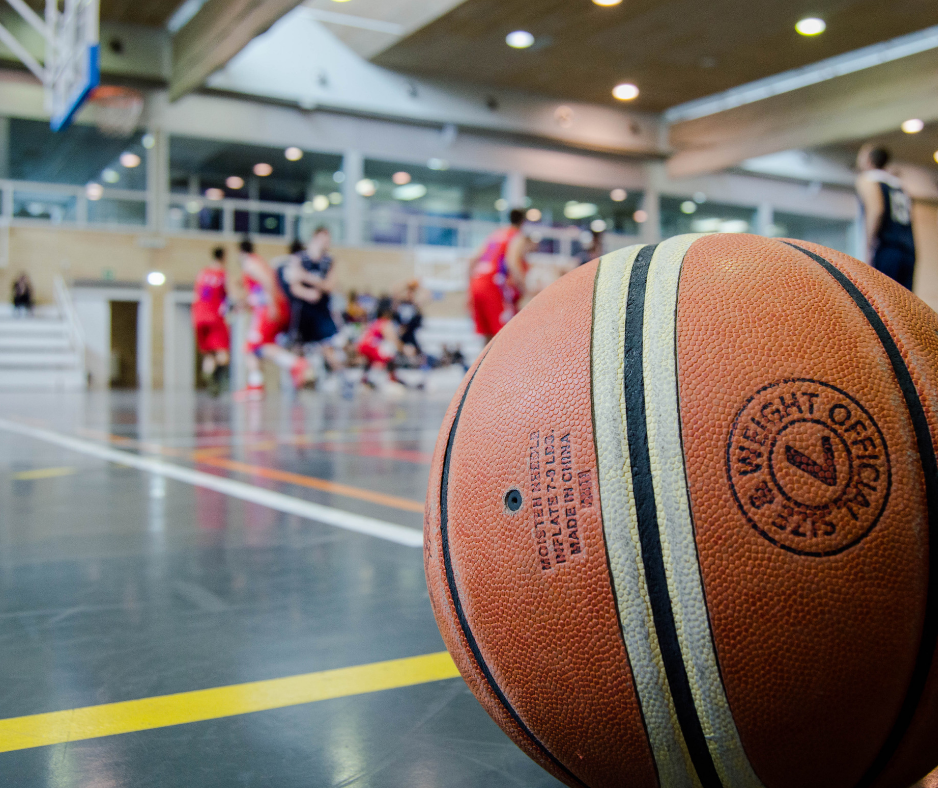 FIBA Rules Clinic For Referees and Technical Commissioner 2019-Singapore
The FIBA Rules Clinic for Referees and Technical Commissioners 2019 will be held at Singapore Basketball Centre (SBC) from Friday, 22 March to Sunday, 24 March 2019!
This year, we have the honour to invite Mr. Petr Sudek from Qatar Basketball Federation to be the guest instructor whom will be bringing us through the latest updates (2018) on the Official Basketball Rules, 3-Person Officiating and the rich experiences on court!
Hurry sign up now via below Link, only 40 slots are available!
•Registration Fee: $30.00
•Registration Closing Date: Thursday, 14 March 2019
•Only 40 slots are available!
Click on the link to find out more:
https://development.bas-officials.org/referee-clinic-mar-2019