WNBL Semi-finals 2nd Leg
2018-05-25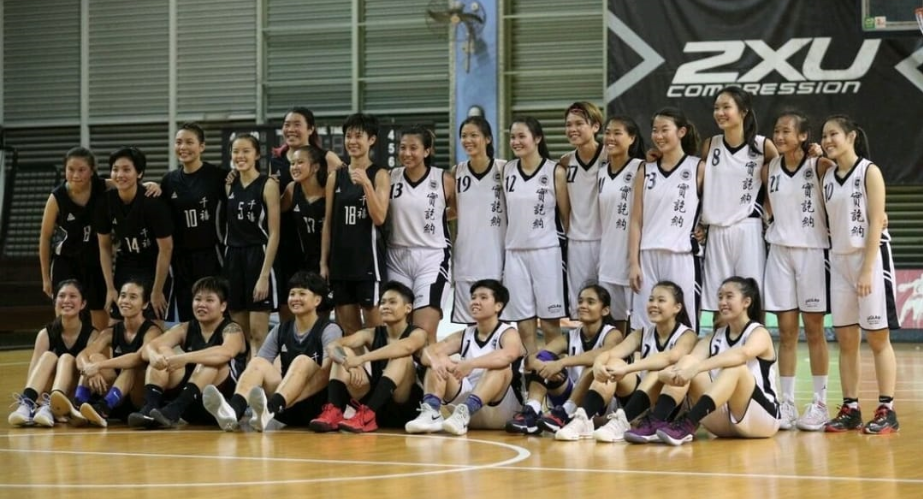 Thursday, 24 May 2018

WNBL Semi-finals 2nd Leg: Qian Xi Blue 48-41 Hillcrest Grays (7.30pm) and Siglap 45-62 Qian Xi Red (9.00pm).
Semi-Finals Aggregate Score:
QIAN XI BLUE 71-112 HILLCREST GRAYS




SIGLAP 94-134 QIAN XI RED



In the first game of the Semi-finals 2nd leg, a determined Qian Xi Blue clinched a surprise victory against Hillcrest Grays by scoring more in the 2nd and 3rd periods: 6-9, 19-11, 12-5, 11-16. Both sides try their luck whenever an opportunity arise, as the stats showed, many shots are made from the 2 & 3 point areas. A hard fought victory for Qian Xi Blue but ultimately still loses out on the Finals spot due to aggregate scores from both legs of the semi-finals. Qian Xi Blue's Tan En-Min Jayne Sarah is the top scorer in the game once again with 16 points, while Hillcrest Grays's Chen Angela Zhiyao is her side's top scorer with 9 points.
In the second game of the Semi-finals 2nd leg, unstoppable Qian Xi Red swept past Siglap in their last game going into the Finals to go 10 games unbeaten in the competition. Qian Xi Red is now arguably the favourites as the champions of WNBL 2018 tournament. All period scores: 10-17, 6-19, 10-17, 19-9. Siglap can take pride that they had beaten Qian Xi Red in the last period; nevertheless still not enough to win the game. Both sides' top scorers scored 12 points each: Siglap's Han Meiqi Priscilla and Qian Xi Red's Ang Siew Ting Pauline.
Despite missing out on the Finals, there is still something to play for for both losing Semi-finalists: Siglap vs Qian Xi Blue in this year's WNBL season in the Third Place Play-off.
Finals on Sunday, 27 May
Qian Xi Red vs Hillcrest Grays
The stage has been set for Qian Xi Red and Hillcrest Grays to pit each other for the title of Champions of WNBL 2018 come this Sunday, 27 May. The match will tip-off at 6.00pm at Singapore Basketball Centre, along with the Third Place Play-off at 4.00pm, between Siglap and Qian Xi Blue. It will be an amazing feat should Qian Xi Red wins the competition unbeaten, while Hillcrest Grays is a strong side, they will still be hoping to cause an upset and win the Championship.
The Guest of Honour gracing the event will be Mr Quek Hiang Chiang, PBM- Advisor to Basketball Association of Singapore. Victory Ceremony and Photo-Taking will take place at 7.40pm.
www.bas.org.sg for Live Scores on the Finals, and BAS Instagram & Facebook page for the games' photos and Victory Ceremony!
End