WNBL Game Day 8
2018-04-30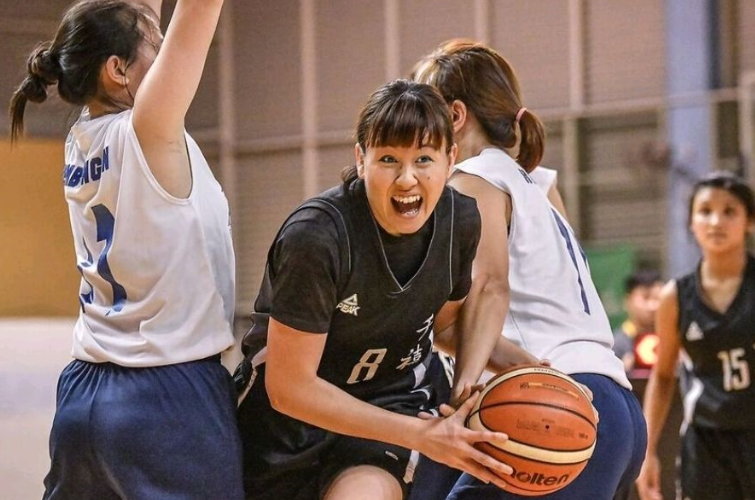 29 April 2018
Game Day 8 of the WNBL 2018 saw another day of action: Kembangan Chai-Chee 19-69 Hillcrest Grays and Siglap 74-61 ADROIT (新加坡圣公文化) Red.
The first match at 7.00PM saw Hillcrest Grays return to winning ways against low scoring Kembangan Chai-Chee. Hillcrest Grays bounced back from their first defeat in the Game of the Week in the competition where they lost to Qian Xi Red to record just a single lost in this competition but remained top of the ranking table. Kembangan Chai-Chee remained 2nd from the bottom. Top scorer for Hillcrest Grays goes to Chen Hui Jing, replacing regular top scorer Poon Shuwen Cheryl for this game with 16 points while Kembangan Chai-Chee's Ng Ziqi Natasha managed 5 points.
In the next game at 9PM, Siglap has settled into the competition and grown from strength to strength in recording its 4th consecutive win in this competition to go 2nd in the ranking table. Top scorer is Lim Jing Jing Joanne once again with 18 points while her counterpart Tan Cherry Yue Xuan though managed 19, unable to win her side the game.
Upcoming Game Day 9, Wednesday 2 May, will feature Radin Mas vs ADROIT (新加坡圣公文化) Blue (7.30PM) and Kembangan Chai-Chee vs ADROIT (新加坡圣公文化) Red (9.00PM).
Head over to: http://www.bas.org.sg/ for Live Scores, and our Instagram & Facebook page for more match photos, preview & results!