Day 4 of WNBL in Action!
2018-04-16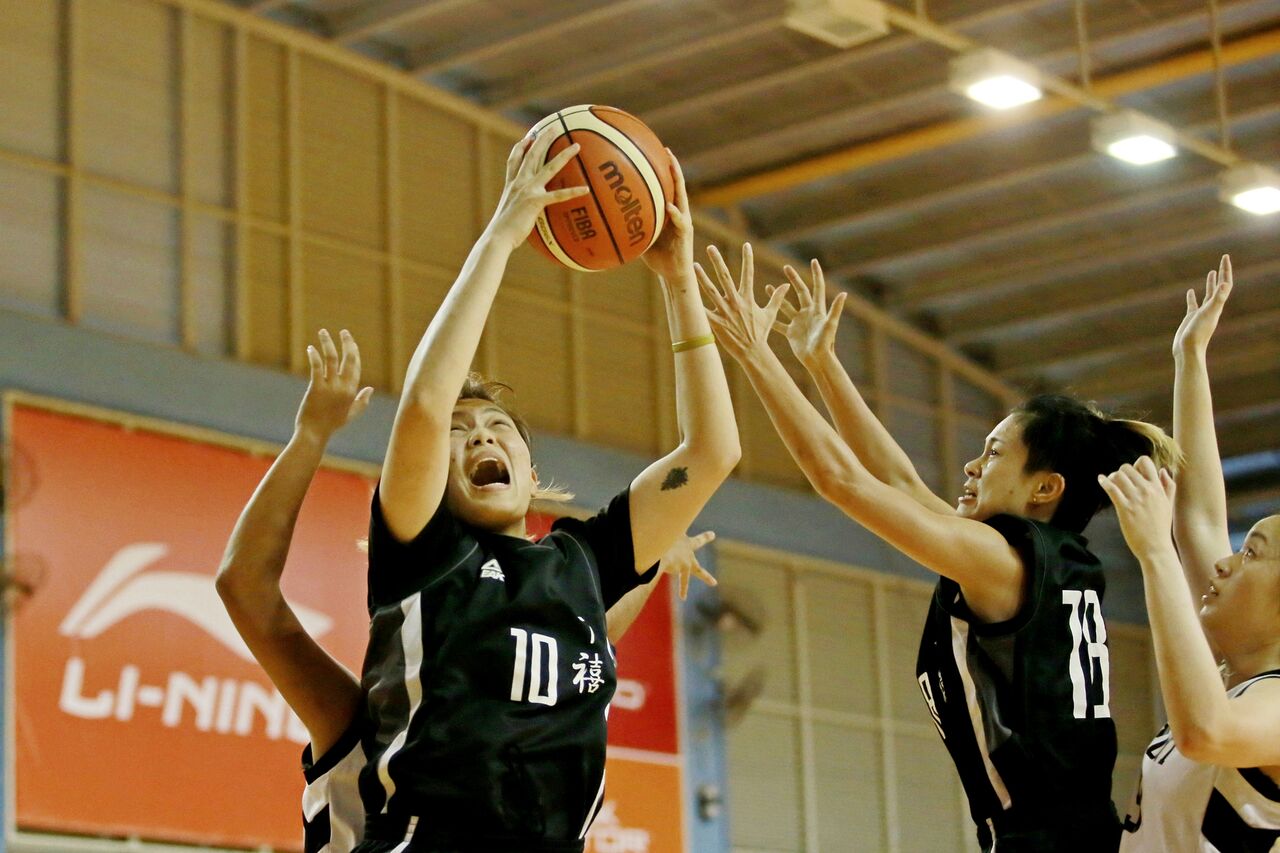 15 April 2018
Matchday 4 fixtures of the WNBL 2018 saw action between 8 teams in 4 games: ADROIT (新加坡圣公文化) Blue 28-79 Hillcrest Grays; ADROIT (新加坡圣公文化) Red suffered a defeat against Qian Xi Red 47-75; Qian Xi Blue beat Jumpshot by 64-51 and finally Siglap emerged a slight victory against Kembangan Chai-Chee 53-32.
The first match at 4PM being the biggest score margin of the day with Hillcrest Grays convincingly beaten ADROIT (新加坡圣公文化) Blue with a margin of 51. It is interesting to note that Hillcrest grays has went 3-game unbeaten in this competition so far. On the other hand, ADROIT (新加坡圣公文化) Blue has till date lost all matches in this competition, perhaps still fresh from previous game's huge defeat against Qian Xi Red.
In the next game at 5.30PM, ADROIT (新加坡圣公文化) Red succumbed to a lost against Qian Xi Red 47-75. ADROIT (新加坡圣公文化) Red had been victorious in this competition prior to this match and today's match is a minor setback to their claims on the title in 2018. Their opponents, Qian Xi Red, together with Hillcrest Grays, remained unbeaten in this competition. Alfian Nabilah is the top scorer in this match (17) for ADROIT (新加坡圣公文化) Red but unable to lift her side to victory.
In the third game at 7PM, Qian Xi Blue emerged victory against Jumpshot. This is Qian Xi Blue's first victory in this competition while for Jumpshot, the 3rd consecutive loss. Jumpshot has been falling short of victory despite showing a more physical presence. Top scorer for this match goes to Woon Wei Jing for Qian Xi Blue (19) as well as capturing the most rebounds of 19, as compared to 9 to Jumpshot.
In the last tip-off at 8.30PM, Siglap beat their opponents Kembangan 53-32 to register their first win in this competition while Kembangan Chai-Chee suffered their 2nd consecutive loss. Top scorer: Choo Jie Ying (Siglap), 17 points while Kembangan Chai-Chee's Mabel Koh Wen Ting managed 12 points but unable to win the match her for side.
Upcoming Matchday 5, Wednesday, 18 April, will feature Jumpshot vs ADROIT (新加坡圣公文化) Blue (7.30PM) in an match where one side will register a victory in this competition and Hillcrest Grays vs ADROIT (新加坡圣公文化) Red. Will Hillcrest Grays continue their unbeaten streak in the competition?
Be sure to check out our website: http://www.bas.org.sg/ for Live Scores, and our Instagram & Facebook page for more match photos, preview & results!