Registration Open for SG-Coach Level 1 Integrated Basketball Coaching Course
2021-02-02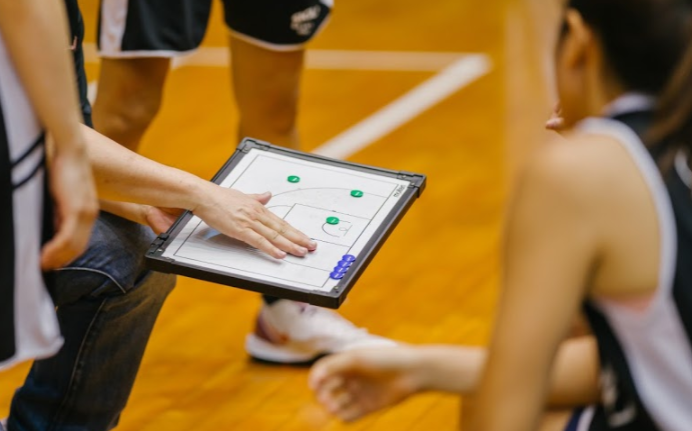 Online registration for the 5th SG-Coach Integrated Level 1 Basketball Coaching Course will be opened from 3 February (Wednesday) 2021, 12pm via this link: https://forms.gle/CCWCTX55odfv86d59. Please note that BAS office will not be opened to the public during this period, and walk-in applications will not be accepted.
Note: Entries sent in BEFORE the start of registration opening will be rejected. Successful applicants will receive an email to make payment and confirm your registration within 3 working days. If no payment is made within this period, the vacancy will go to the next candidate in line.
In order to achieve the Level 1 coaching certification, you will be assessed in the following areas – written test, on-court practical coaching assessment, and mentorship program. Participants must attend at least 80% of course sessions to be eligible for assessment. The Values and Principles in Sports (VPS) module is a compulsory session. Download the documents for the course information and schedule.
End
File Attachments