COVID-19: Safe Return to Basketball in Phase 3
2021-01-21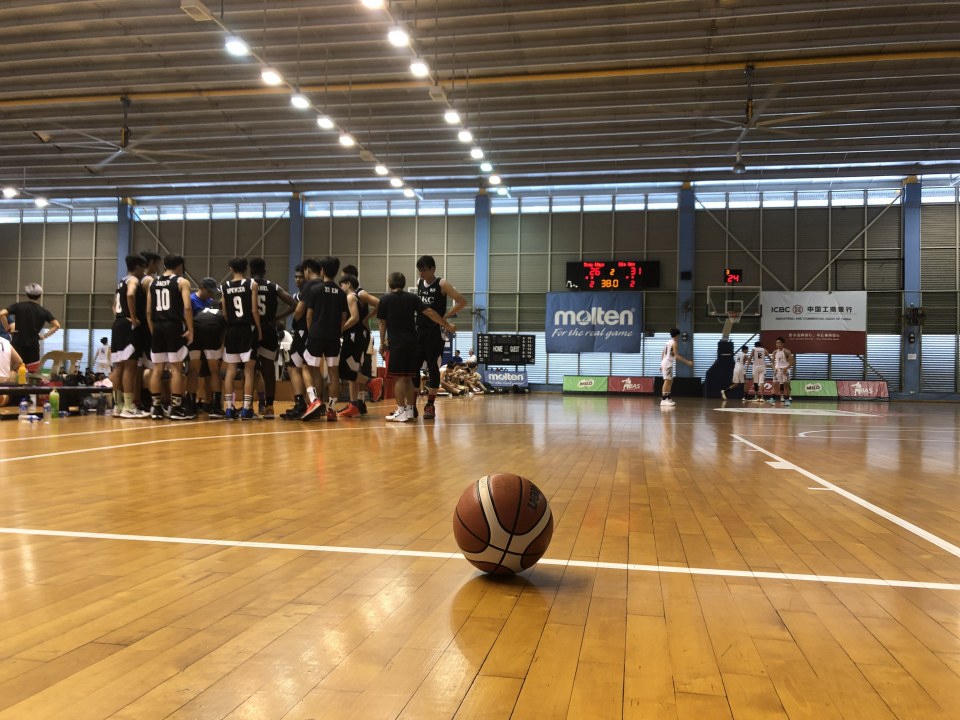 COVID-19: Safe Return to Basketball
[Updated as of 13 January 2021]
SAFE MANAGEMENT MEASURES FOR RESUMPTION OF BASKETBALL FOR PHASE 3 ("SAFE NATION")
Under the Phase 3, Sports & recreation facilities and sporting activities will continue to be allowed to resume with the appropriate safe management measures.
Key Changes for Recreational Basketball:
A maximum of 8 players per half court with an additional service provided such as instructor or coach is permissible and will be in addition to 8 persons allowed into the facility.
Any "competition" that takes place among the same 8 players in the same group, be it 1v1, 2v2, 3v3, 4v4, shooting competition, etc., will be allowed.
Cross-group/team playing is prohibited, traditional basketball competitions such as 5v5 will not be allowed.
A maximum number of persons according to its Gross Floor Area is reduced from 10 Sqm to 8Sqm per person.
There are 3 topics covered which include:
USAGE OF BASKETBALL FACILITIES
MEASURES TAKEN BY OPERATORS OF BASKETBALL FACILITIES
ADDITIONAL MEASURES TO ENSURE SAFE RETURN TO BASKETBALL
Group Training: Club Training/ Academy/ Instructional

Basketball Competitions in Phase 3
Recreational Basketball
Pick-up Basketball
Health Declaration Form
Download the attached document for the full advisory on Safe Return to Basketball (Phase 3) Guidelines.
End
File Attachments