Application Open for Assistant Coach for the Singapore Women's National Team
2020-12-11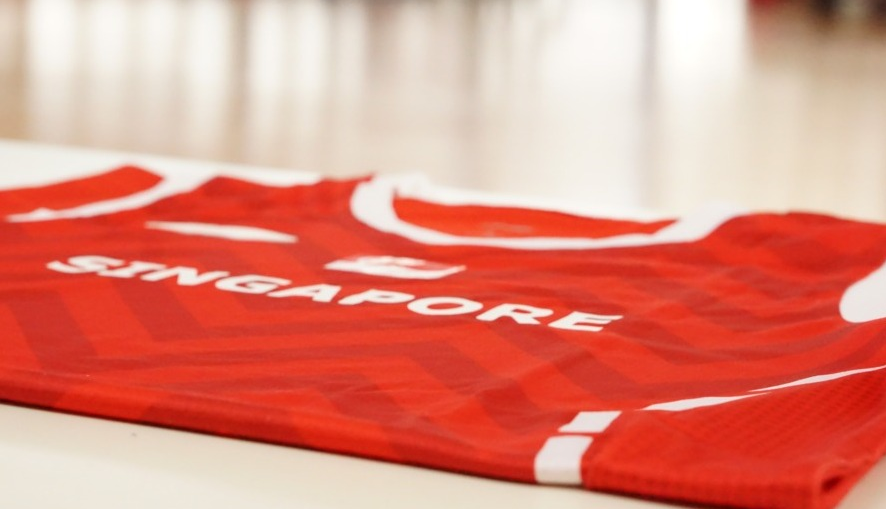 The Coaching & Development (C&D) Committee of BAS would like to invite all interested and qualified coaches to apply for the position: Assistant Coach for the Singapore Women's National Team.
Key Qualifications:
Valid National Registry of Coaches (NROC) membership
NCAP/SG-Coach Level 2 (Theory and Technical) certification or higher
Good knowledge in coaching and at least five years of coaching experience with an elite team (e.g.: WNBL or National Team)
Other Relevant Skills and Knowledge:
A good understanding of schools and clubs basketball teams in Singapore.
Understand how individual players are motivated and vary the approach to bring out the best performance out of the existing talent.
Skilful and persuasive communicator with a deep understanding of basketball performance and the needs of players and coaches.
A good understanding of basketball trends and its developments.
Applications are required as a Word or PDF document inclusive of a cover letter, copies of basketball coaching certificates, testimonials, two-year training plan and a CV that addresses the selection criteria.
Recruitment Period: Closes 18 December 2020 and must be submitted to: coaching@bas.org.sg
Download the attached Job Description in PDF file for more information.
End
File Attachments