FIBA Asia Online Photography Workshop- May 2020
2020-04-30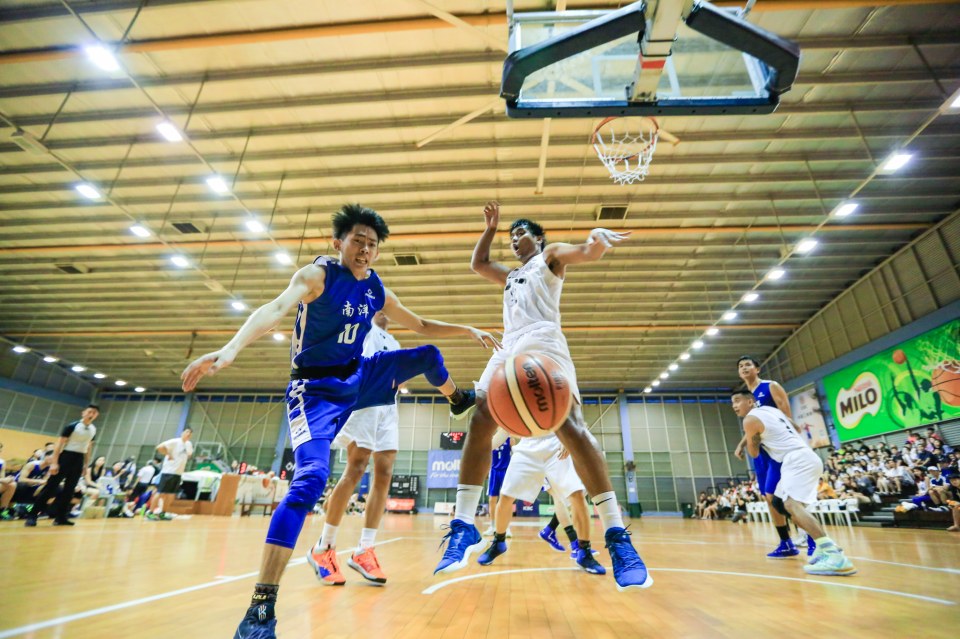 (Photo by: Andy Pascua)
Calling all interested basketball photographers to attend for the FIBA Asia Online Photography Workshop in May 2020!
Registration now opens for all interested basketball photographers to attend the online photography workshop organised by Chief Photographer- Mr Milad Payami and FIBA Asia.
The first workshop will be held on Thursday 7 May, 4:30pm (SG Time) via ZOOM.
Follow the following steps to apply:
1. Log-in to the FIBA Media Portal or, if you are a new user, create a new profile;
2. Select "Online Photography Workshop 2020" under the "My Events" section (normally to be found at the top of the profile page);
3. Complete all registration fields as necessary;
4. Make sure that all tabs are filled out correctly and the information is saved. Following registration you should receive a submission confirmation email;
5. Creating a profile or logging in to a previously existing account is not an application in itself; you must make certain that after you create a profile (account) you also proceed to apply for the event (as per steps #1-4).
CLICK HERE TO ACCESS THE FIBA MEDIA PORTAL
Note: All interested photographers wishing to attend should apply through the FIBA Media Portal by Wednesday, 6 May 2020 as no other form of application will be accepted.
Do contact us if there are any questions!

End