Maldives & Bangladesh Singapore Training Tour 2019
2019-10-25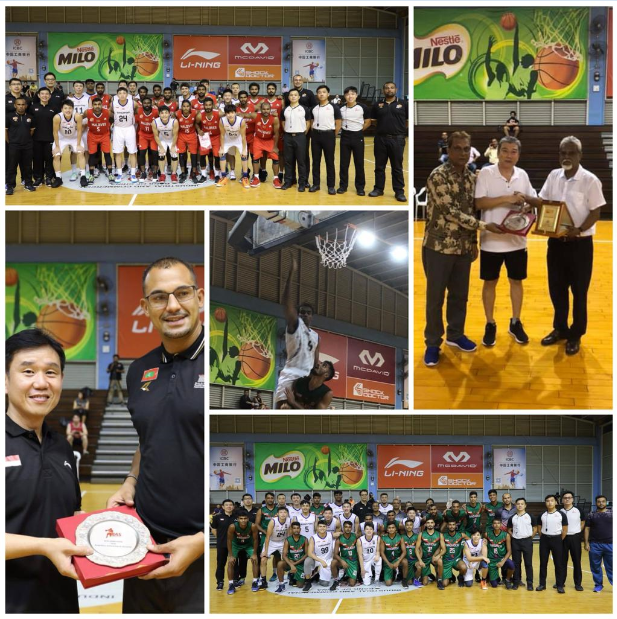 Thank you to both Maldives & Bangladesh National Teams on their respective training tours to Singapore!
The tours took place from 11-19 October for Maldives and 17-23 October 2019 and the friendly games took place on 17 & 18 October against Maldives and 21 22 October against Bangladesh.
All the best to the upcoming South Asian Games in December!

End