Men's National Team Training Trip to Xi'An, China!
2019-10-07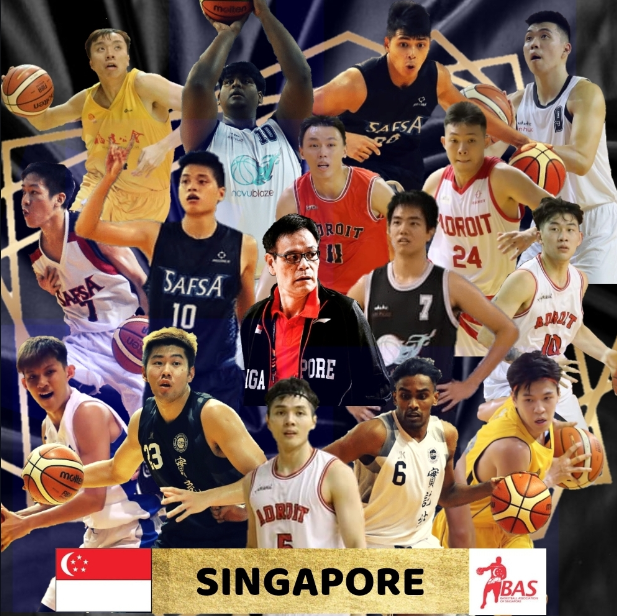 Team Singapore 15 players pool to compete at the coming Southeast Asian Games 2019 from 30 November - 11 December in the Philippines.
The team will be travelling to Xi'An, China for a training trip from 08-15 October to prepare for the games!
Players
1. Chase Tan Chin Hong
2. Delvin Goh
3. Han Xing Yuan
4. Isaac Low
5. John Ng
6. Kelvin Lim
7. Larry Liew
8. Lavin Raj
9. Leon Kwek
10. Naqib Bin Borhan
11. Ng Shi Yu
12. Toh Qing Huang
13. Vignesh Rengarajan
14. Wong Wei Long
15. Wong Zhong Han
Team Officials
Head Coach : Hsu Tung Ching
Assistant Coach : Koh Meng Koon
Team Manager : Mike Koh
Team Physio : Ian Rezel
End