38th MILO Junior Championships 2019 Registration
2019-05-03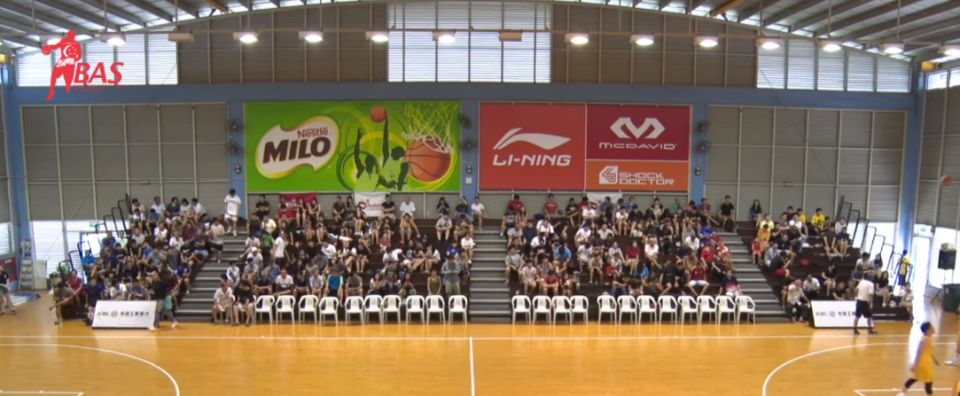 38th MILO Junior Championships 2019 Registration

Registration for the 38th Milo Junior Championships 2019 is now open, today, 3 May to 22 May (Wednesday) 2019, 5pm!
The period of competition will be in June 2019.
Age Categories:
·U18 Boys & Girls
·U16 Boys & Girls
Registration fee:
·$320 for BAS Ordinary Members
·$400 for Non – BAS Ordinary Members
For more details and registration please download the attached documents.
Download Documents:
1. 2019 Milo Junior Championship _Rules&Regulations
2. 2019 Milo Junior Championship_IndemnityForm
3. 2019 Milo Junior Championship_EntryForm
End
File Attachments