NBL Division I 2019 Registration
2019-05-03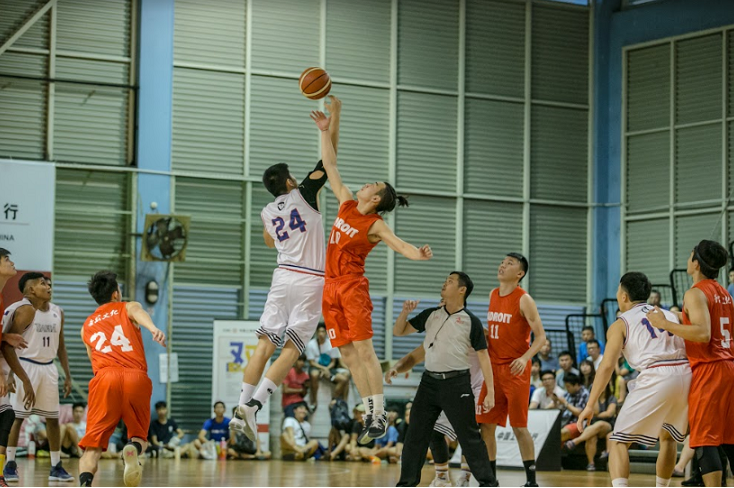 NBL Division I Registration
Registration for the National Basketball League (NBL) Division I Basketball Tournament 2019 is now open till 11 June (Tuesday) 2019, 5pm!
The tournament period will be held from July to August 2019.
Registration fee:
· $800 for BAS Ordinary Members
· $960 for Non-BAS Ordinary Members
For more details and registration please download the attached documents.
Download Documents:
1. 2019_NBL_Division I _Rules&Regulations
2. 2019_NBL_Division I_IndemnityForm
3. 2019_NBL_Division I_EntryForm
End
File Attachments