Registration for SG-Coach Level 1 Integrated Basketball Coaching Course
2018-12-04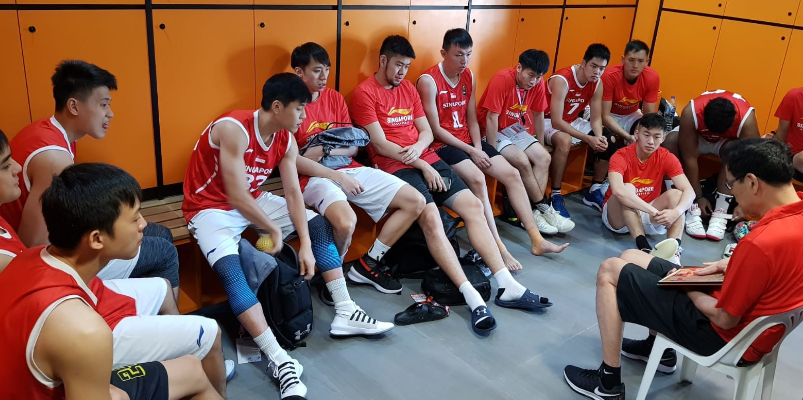 Registration for the SG-Coach Integrated Level 1 Basketball will be opened from 5 December (Wednesday) to 19 December (Wednesday) 2018! (or when all 25 slots are filled up)
The SG-Coach Level One Integrated Course (Basketball) conducted by Basketball Association of Singapore (BAS) is the first level of coaching qualification for individuals who wish to commit to coaching the sport.
The course will provide each learning coach with a basic knowledge of basketball and the necessary coaching skills.
The course fee is $600.00 and the course period is from 21 January to 30 March 2019.
All participants must attend minimally 80% of sessions to be eligible for the written and practical assessments.
(Note: Attendance is compulsory for the session on 28 February 2019)
For more details and application, download the attached documents below!
· SG-Coach Level 1 2019 – Information
· SG-Coach Level 1 2019 – Registration Form
· SG-Coach Level 1 2019 – Schedule
End
File Attachments