National Basketball League Qualifying Round 2018!
2018-11-08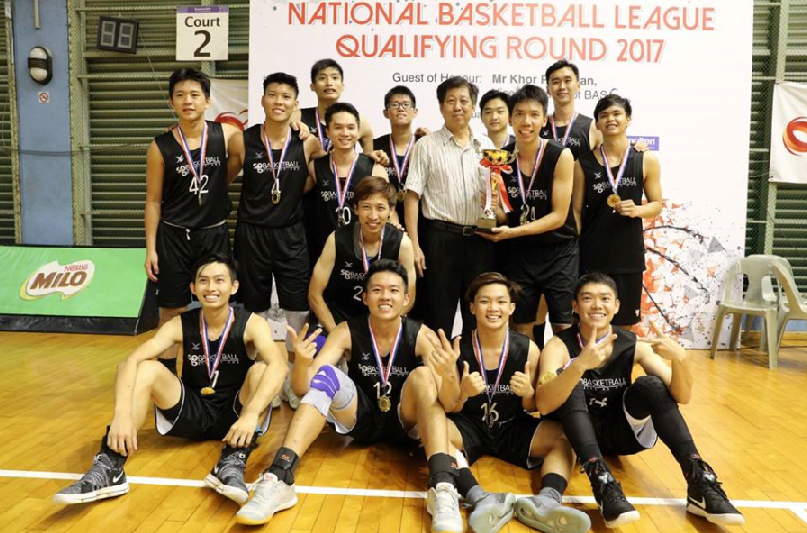 (Photo by: Kenneth Chua)
The schedule is out for the 2018 National Basketball League Qualifying Round, all games will be played at Singapore Basketball Centre (SBC)!
The first match will tip-off on Saturday, 10 November in Group A of the First Group Stage with 2 games at 4pm:
Sin Kee Club Blue vs Tong Whye




Marsiling CSC vs Woodlands CSC Blackman



Followed by Group B at 5.30pm:
M.O.B. Pitbull vs Nanyang CSC




Police Sports Association vs T.E.A.M v4.0
The Finals and the 3rd Place play-offs will be held on Sunday, 16 December.
The full fixture list is available for viewing on BAS website:
http://bas.org.sg/?a=competitions&id=39&s=1
The top 2 teams participating in this competition will be eligible to compete in the 2019 NBL Division I!
End