NBL Qualifying Round 2018 Registration
2018-10-08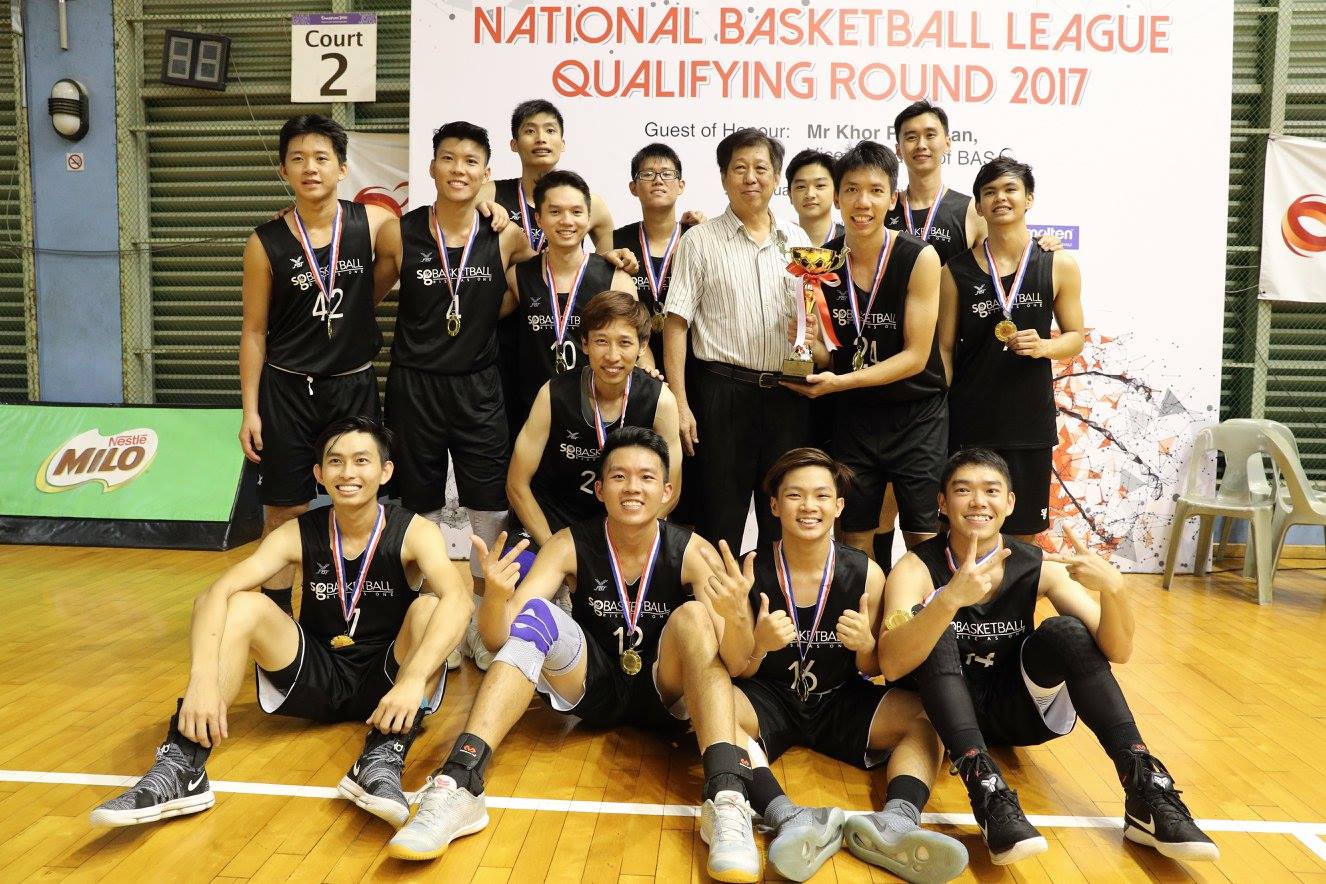 (Photo by; Kenneth Chua)
Registration for the NBL Qualifying Round 2018 is now opened from 8 October to 26 October (Friday) 2018, 5.00pm.
The top 2 teams participating in this competition will be eligible to register for the 2019 NBL Division I.
Eligibility will be opened to all teams (subject to player's eligibility).

For more details and registration please download the attached documents.
Download Documents:
1. 2018_NBL_QualifyingRound_Rules&Regulations
2. 2018_NBL_QualifyingRound_IndemnityForm
3. 2018_NBL_QualifyingRound_EntryForm
End
File Attachments