ICBC NBL 2018 Day 11 & 12
2018-08-28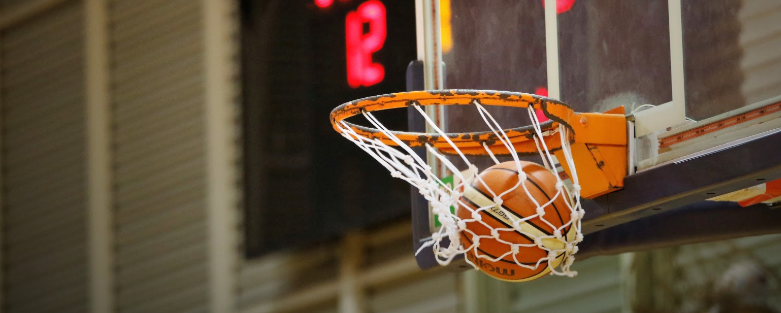 ICBC NBL 2018 Day 11 & 12
24 and 26 August 2018
Final Results
24 August

SBPHK Hornets 67 – 46 Min Yi

SG Basketball 60 – 62 Kai Xuan

26 August

Siglap 66 – 80 Adroit

SAFSA 76 – 64 Tong Whye

Xin Hua 55 – 44 Tagawa

Min Yi 56 – 74 SG Basketball



24 August
In the first game at 7.30pm, SBPHK Hornets secured a win against Min Yi to consolidate its standings in the table second along with Adroit and SG Basketball with 11 points. Top scorer for the game is SBPHK Hornet's Nio Yuan Ming with 16 points. Kelvin Lim Hong Da of SBPHK Hornets and Lim Jian Hao of Min Yi both scored Top Rebounds (16 – 7) and Top Assists (5 – 3) for their teams respectively.
In a game in terms of a classic comeback at 9pm later, Kai Xuan snatched a 2-point victory against SG Basketball after trailing behind 46 – 41 after the third period. Men's National Team player Raj V Lavin powered his team to victory with 28 points as the game's top scorer and also had the most Total Rebounds with 20. Kai Xuan now sits sixth in the table with 8 points- two wins in six games played. Interestingly, Kai Xuan's other victory also came from a tight victory margin in a 50 – 49 win against Min Yi back in 3 August. On the other hand, this defeat is SG Basketball's third loss, though they are still second in the table in terms of points behind leaders SAFSA.
26 August
In the first game at 4pm, Adroit beat Siglap to go second in the table while Siglap's loss now places them second from bottom. Top scorer for the game is Adroit's Men National Team player Toh Qing Huang with 21 points. For Siglap, one of their their MVP must go to Chong Ming Xuan who is the team's highest scorer (15 points), Total Rebound (9) and Assists (4).
Meanwhile in the 5.30pm game, unstoppable SAFSA defeated Tong Whye to go into the regular season's 'break' in stellar record- 7 wins in 7 games. Tong Whye remained in fifth place with three wins out of a possible six. SAFSA's National Team player Leon Kwek is the top scorer for the game with 27 points.
In the 7pm game, last season's champions Xin Hua clinched its first victory of the season against mid-table Tagawa. Xin Hua now has seven points from six games played in eighth place; while Tagawa are two spots and a point better than Xin Hua. Xin Hua's Foo Ce Xian and Tagawa's Ng Shi Yu shared top scoring with 14 points each.
In the last game at 8.30pm before the season's break, Min Yi's hopes of securing their first victory before the competition's break dashed following their defeat to SG Basketball. Top scorer for the game is Min Yi's Tan Jun Yong with 19 points while SG Basketball's Lim Shengyu is his side's top scorer consecutively in two games with 16 points.
Season resumes 21 September
All teams will be taking a break in regular season and action will resume on 21 September – Game Day 13.
· Will SAFSA bulldoze their way to the title unbeaten or will they lose their momentum?
· Will Min Yi able to finally win their first game and climb out of the bottom spot?
· Will last season's Champions Xin Hua able to regroup and at least clinch third placing?
Admission to the games is free at Singapore Basketball Centre! Check out the latest scores/ updates at BAS Facebook Page or www.bas.org.sg!
End