ICBC NBL 2018 Day 10
2018-08-27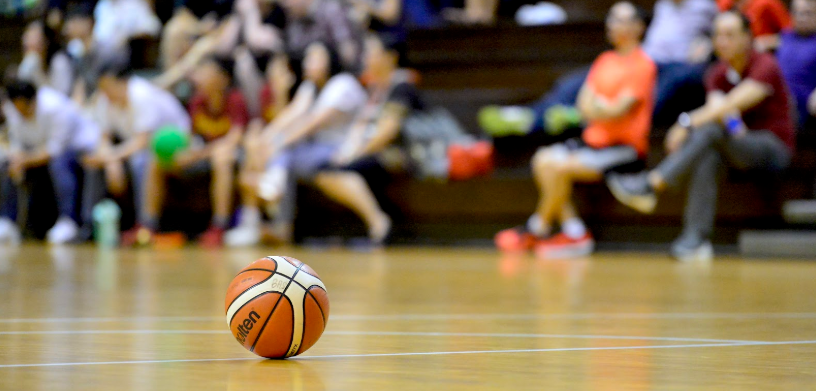 ICBC NBL 2018 Day 10
19 August 2018
Adroit 81 - 72 SG Basketball
Min Yi 52 - 78 SAFSA
Tong Whye 69 - 52 Xin Hua SC
Kai Xuan 45 – 69 SBPHK Hornets
In the first game at 4pm, Adroit won its fourth game in the regular season over SG Basketball to go second in the table while SG Basketball holds its place in fourth. SG Basketball had lead the first period of the game but Adroit managed to claw back the next three periods to win the game. Top scorer for the game is Toh Qing Huang (Adroit) with 22 points while SG Basketball's Lim Shengyu came close with 21 points.
In the next game at 5.30pm, juggernaut SAFSA remained top of the table following another win against yet-to-win Min Yi. SAFSA now had 12 points from 6 games and considered one of the title contenders. At the other end, Min Yi had 5 points out of 5 games and rooted at the bottom of the table without a win. SAFSA displayed dominance through the periods and won comfortably, 11-18, 5-23, 18-16, 18-21. Top scorers for the game go to both SAFSA's Leon Kwek Wei Ming with 17 points and Tan Jun Wei with 15 points.
In the 7pm's game, Tong Whye defeated Xin Hua SC to remain fifth in the table while 2017 defending champions Xin Hua lost yet another game. Xin Hua had never managed to climb out of the bottom three in this season's standings and they will have a mountain to climb following each game ended in defeat so far. Top scorer for the game goes to Xin Hua's Chan Kok Fong with 22 points, however, unable to steer his team to victory.
In the last game at 8.30pm, Kai Xuan lost its second consecutive game to SBPHK Hornets and remained third place from the bottom of the table with 6 points, while SBPHK Hornets climbed to third, with 9 points and only lost a game so far. SBPHK Hornet's Neo Li Zhe Richard clinched top scorer with 22 points and Kai Xuan's National Team Player Lavin Raj scored 15 to top for his team's statistics.
Game Day 11 (24 August) – Will Min Yi able to finally win their first game and climb out of the bottom spot (7.30pm) while SBPHK Hornets continuing their impressive run, and who will prevail between SG Basketball and Kai Xuan in the later game at 9pm?
Admission to the games is free at Singapore Basketball Centre! Check out the latest scores at www.bas.org.sg"
End