FIBA Asia Cup 2021 Pre-Qualifiers (Third Place)
2018-07-02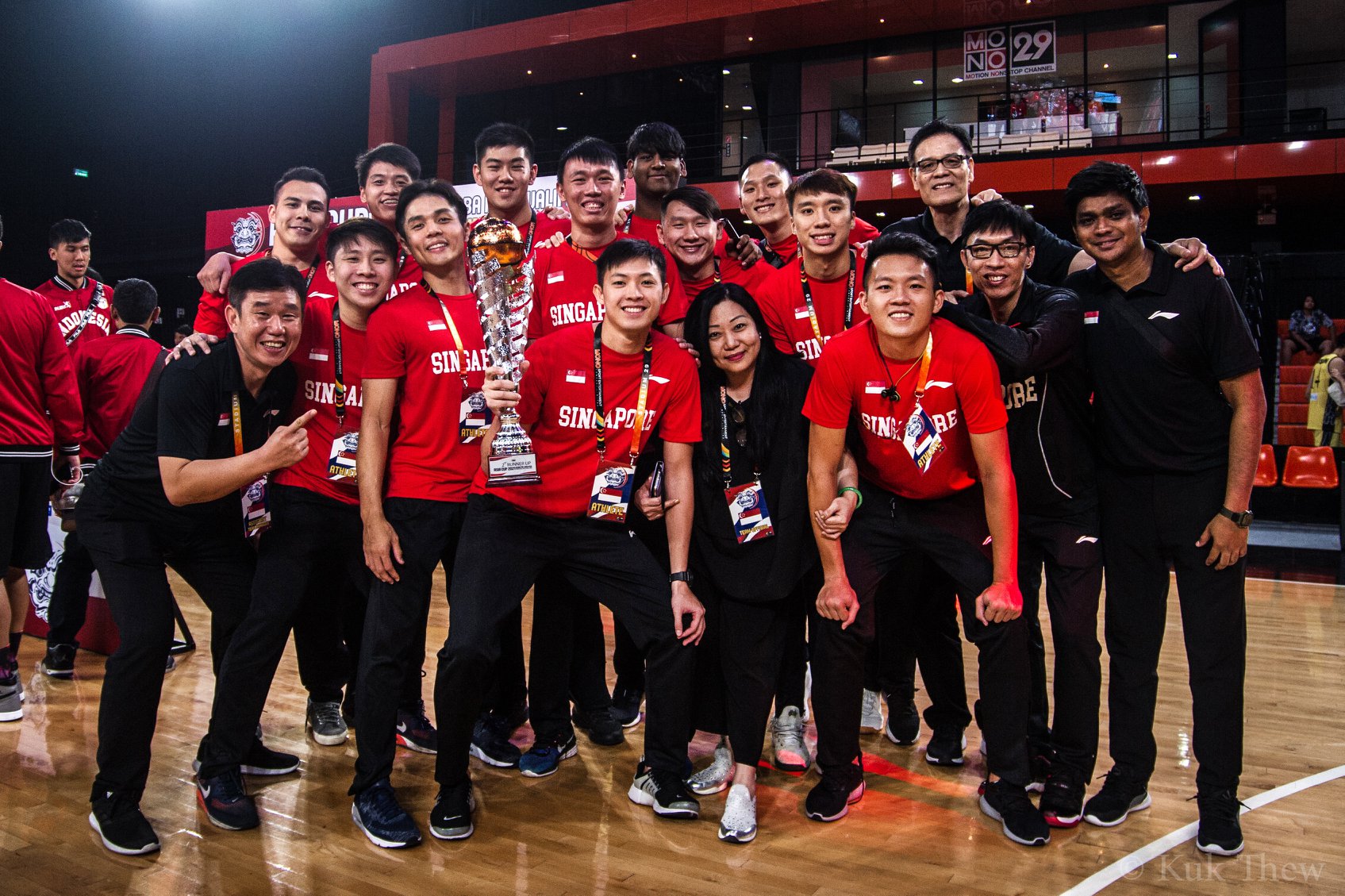 We are proud to share that our Men's National Team completed the FIBA Asia Cup 2021 Pre Qualifiers in 3rd position!
Singapore secured the qualifying spot together with SEABA Champions Indonesia, second placed Thailand, and Malaysia grabbing the last spot after beating Brunei on the last day.
4 teams from SEABA sub-zone, 2 teams from SABA sub-zone, and 2 teams from GBA sub-zone will join the 2 teams from Oceania, WABA and EABA in the next round.
If you had missed the games last week, the results are recapped below:
Cambodia 47 - 129 Singapore
Singapore 77 - 83 Thailand (OT)
Singapore 96 - 40 Brunei
Malaysia 51 - 80 Singapore
Singapore 70 - 85 Indonesia
You can watch all the games again on BAS Youtube Chennel.
Just click the youtube icon below or the link below:
https://www.youtube.com/watch?v=hwo658g-HAY&list=PLKgYSfz7LlgnJN7OWrlAROJ-FXbBtpqsm
The Men's team will begin their training to prepare their next challenge in September.