ICBC NBL & WNBL 2019 Semi-finals
2019-08-20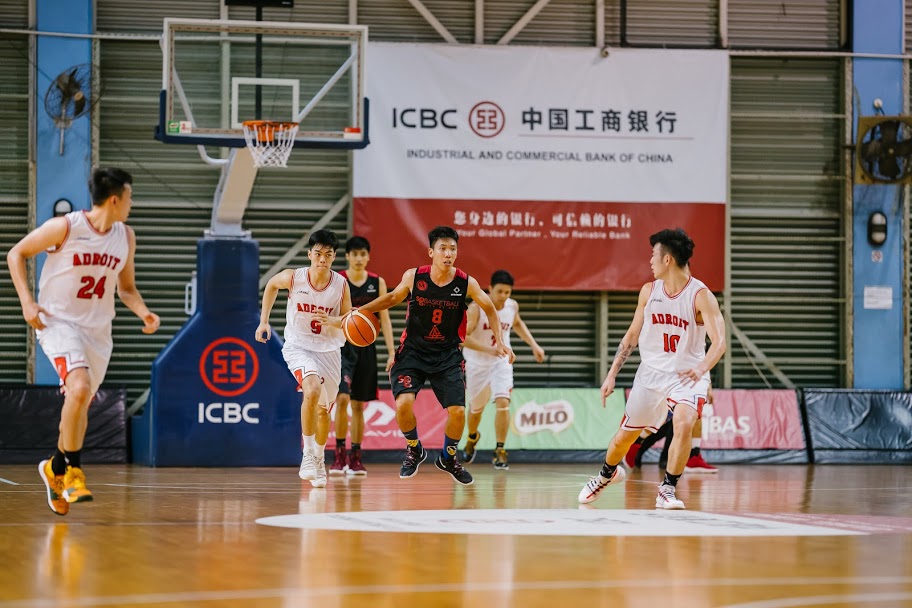 Photo by: DGTPortraits
ICBC NBL 2019 Semi-finals:
Semi-finals will be played tomorrow, 21 August in Singapore Basketball Centre!
Xin Hua Novu Blaze vs SG Basketball - 7.30pm
Siglap Basketball Club vs Adroit - 9.00pm
Both ICBC NBL and WNBL 2019 3rd Placing and Finals will be played on 25th August, Sunday at Singapore Basketball Centre!
3rd Place for WNBL 2019 - 2.30pm
Final for WNBL 2019 - 5.30pm
3rd Place for ICBC NBL 2019 - 4.00pm
Finals for ICBC NBL - 7.00pm
End
2019 ICBC NBL Day 14 & WNBL Day 8
2019-08-08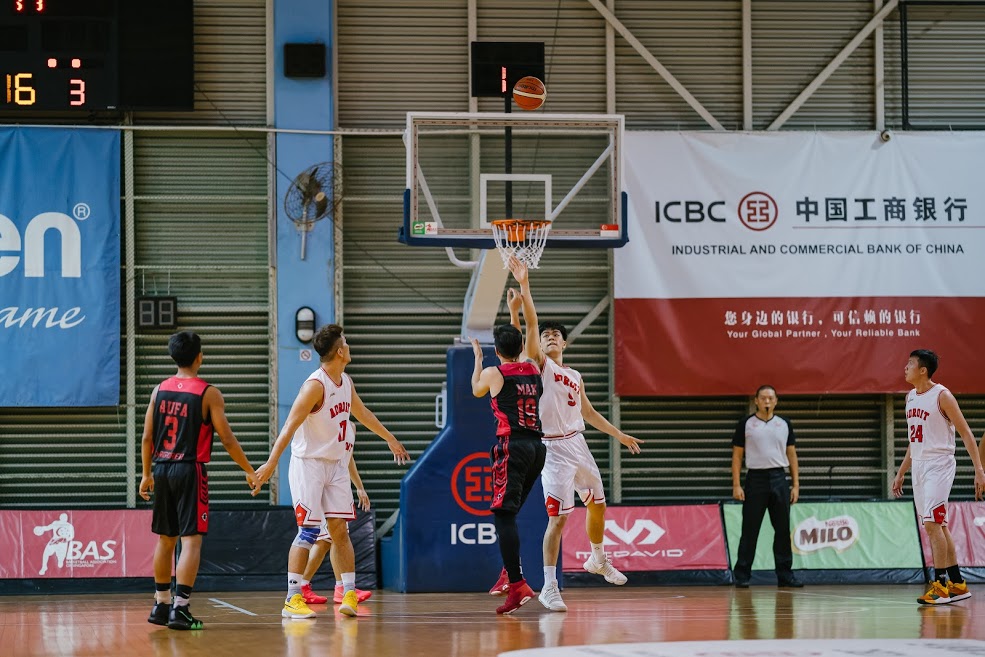 Photo by: DGTPortraits
8
August 2019:
ICBC NBL 2019: Siglap Basketball Club goes joint-top of the table with Xin Hua Novu Blaze after Day 13 action with 14 points under their belt, Xin Hua have a game in hand though and should they win, will goes top of the table should they win on Day 14, 14 August!
Day 14 (14 August):
Tagawa vs PCW & Partners - 7.30pm
SBPHK Hornets vs Xin Hua Novu Blaze - 9.00pm
WNBL 2019: Qian Xi Red topped the Women's table with 10 points, 2 points clear of Hillcrest Grays!
Day 8 (15 August):
Kembangan Chai-Chee vs Siglap Basketball Club - 7.30pm
Hillcrest Grays vs Qian Xi Red - 9.00pm
Both Finals will be held on Sunday, 25 August at Singapore Basketball Centre!
End
FIBA Asia Champions Cup 2019
2019-08-13 to 2019-08-15
The Tournament will be held in Bangkok, Thailand from 13 to 15 August 2019. The 4 participating teams are Fubon Braves (Chinese Taipei), Punjab Police (India), SAFSA (Singapore) and Hi-Tech Bangkok City (Thailand).
SAFSA will hence, represent Singapore in this tournament as the defending national champions of ICBC NBL 2018.